We like to serve our famous pasta with fruity flavours of strawberry, apple, lemon and orange and topped with a sour coating.
Well, do you fancy some pasta? Reservations are not required! Suitable for vegetarian diets.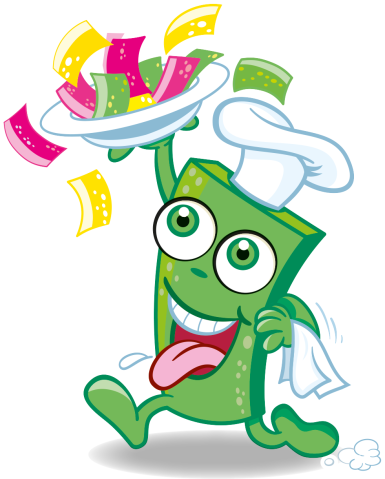 Ten times
If we lined up all the Goldbears produced in a year, they would reach around the earth ten times.