Enjoy unlimited fun with MAOAM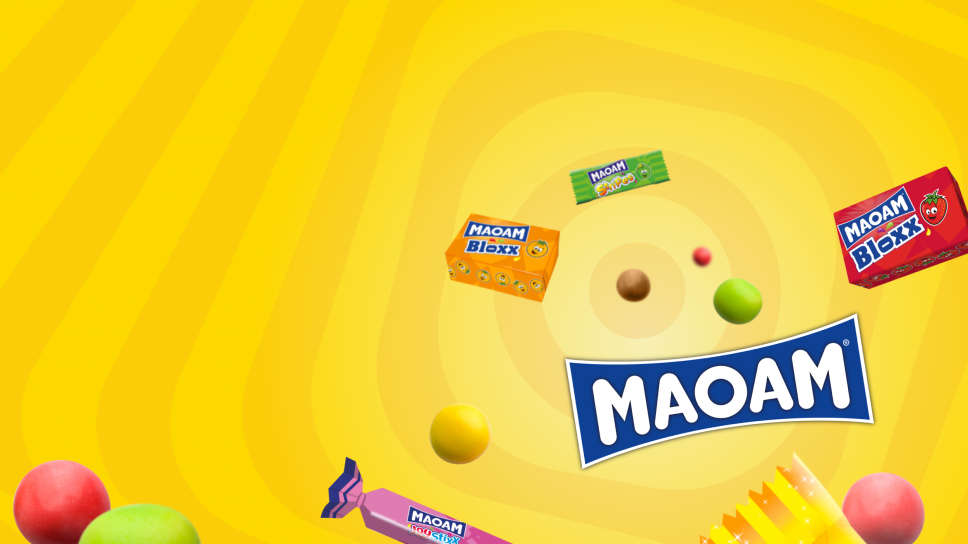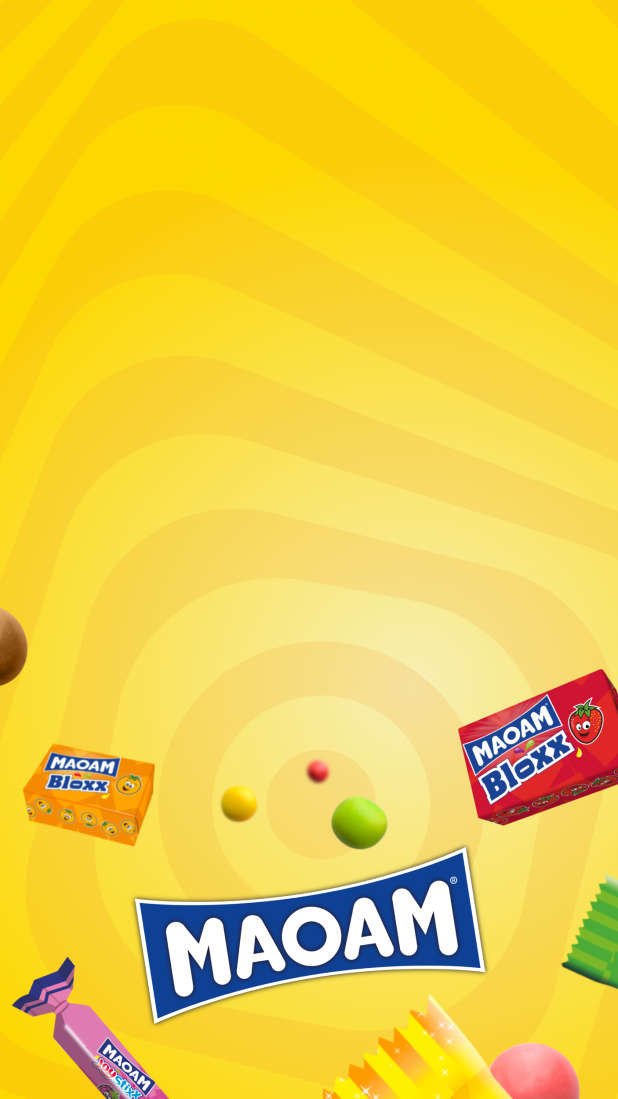 HARIBO's Chewy Sweets Brand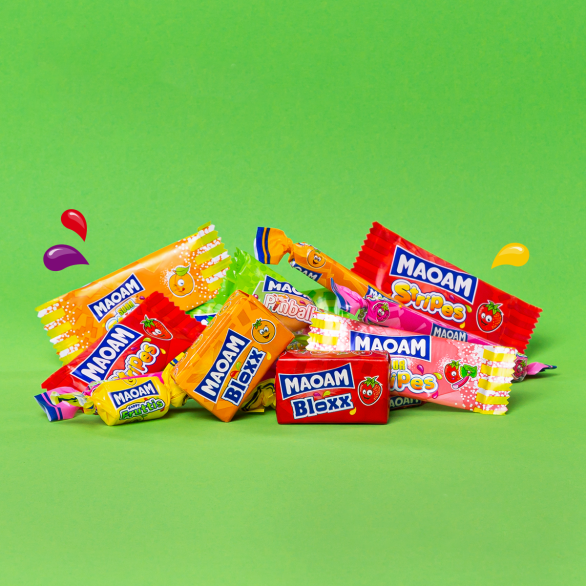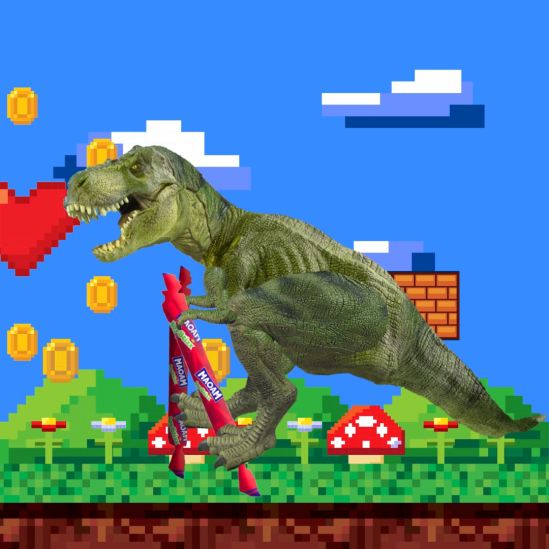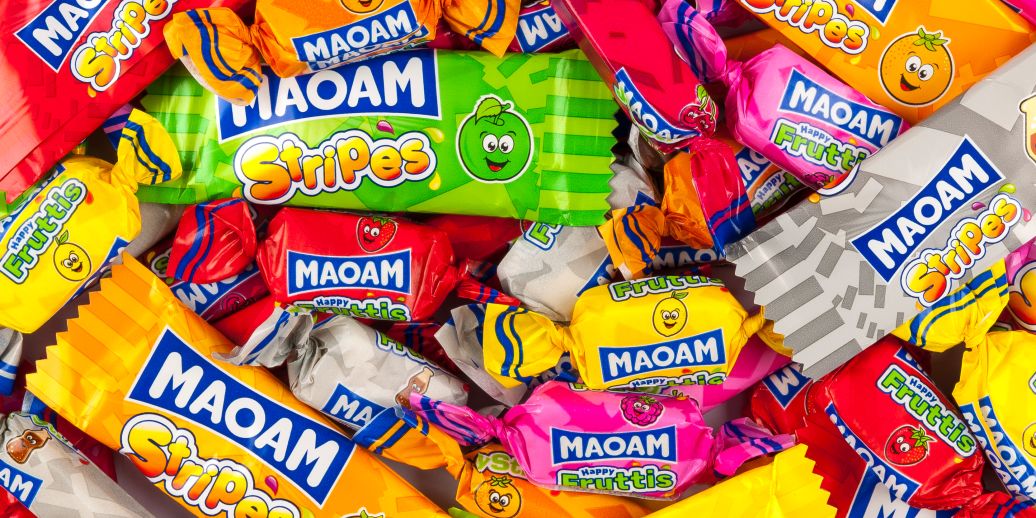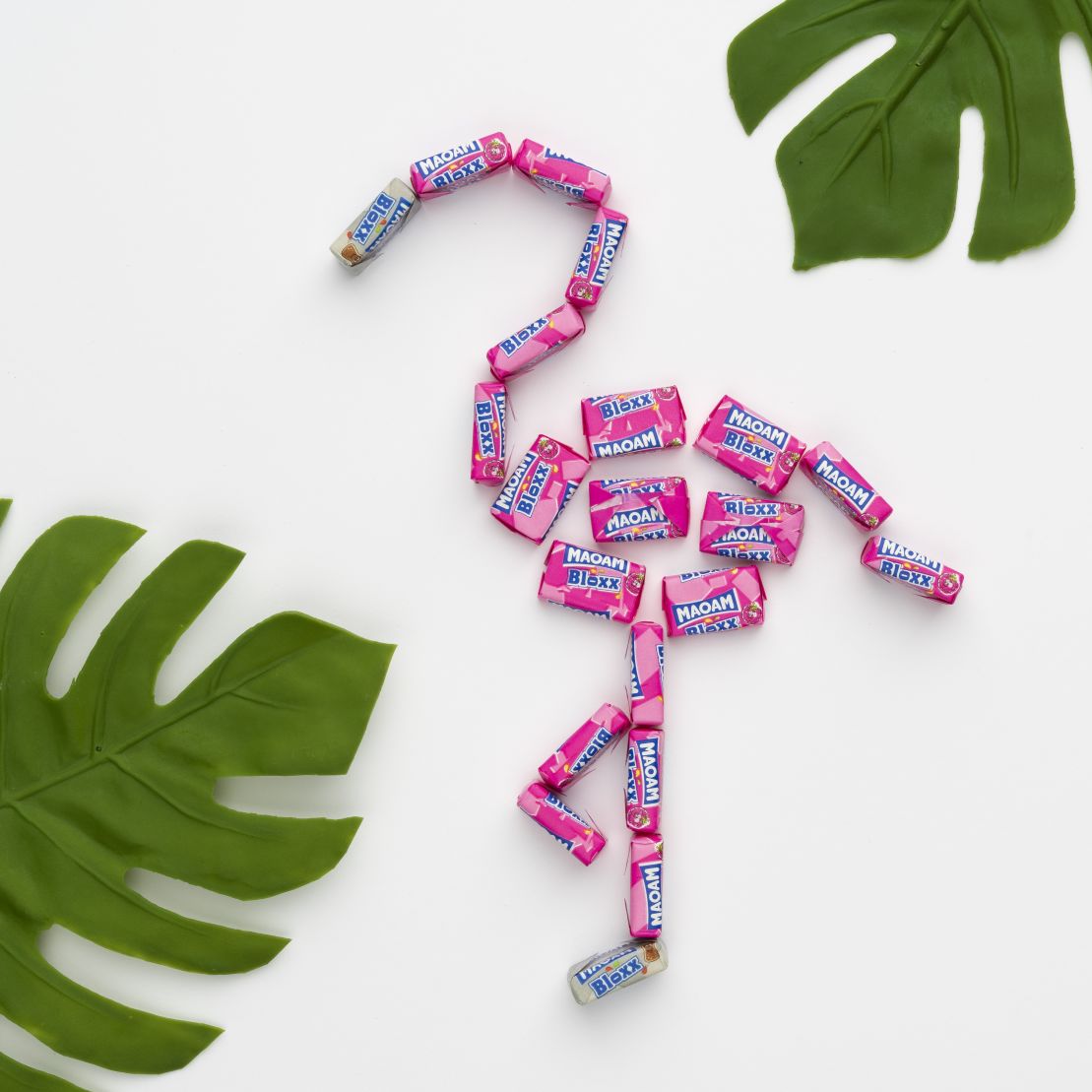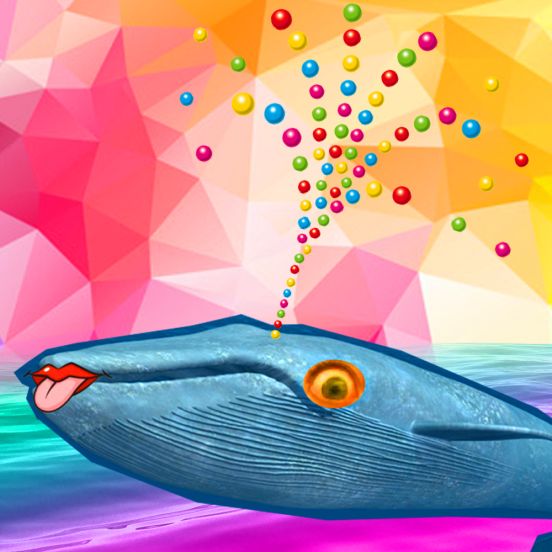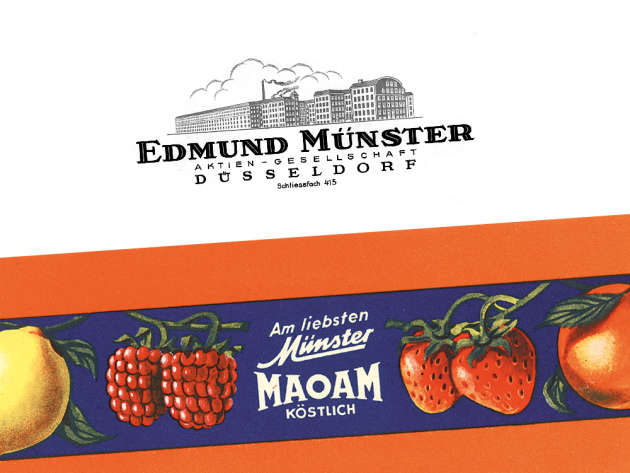 1899
How it started
In 1900, Edmund Münster from Germany takes over the liquorice company "Düsseldorfer Lakritzenwerk". Until the early 1930's, the liquorice products are centre stage above the rest of the sweet manufacturing.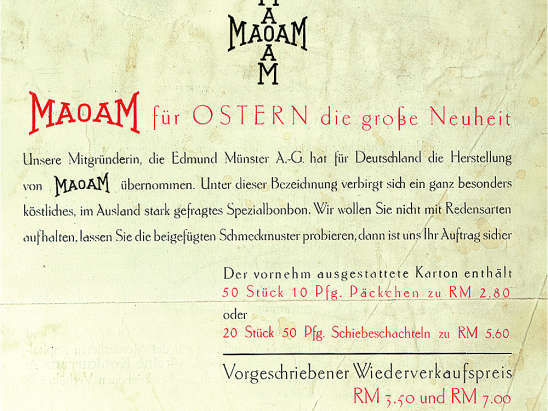 1929
The licence to chew
In 1930 Edmund Münster acquires the licence to produce an innovative, fruity chew "without gum, made of sugar, syrup and other ingredients". He calls it 'MAOAM' and during Easter 1931, he launches it onto the German market as "an extremely delicious, highly sought-after specialty candy".
1949
The MAOAM revival
Immediately after the war, Edmund Münster continues with the production of MAOAM. He manufactures the chews with the same colourful packaging from the 1930's, and the beloved flavours of lemon, strawberry, pineapple, orange and raspberry are all available again.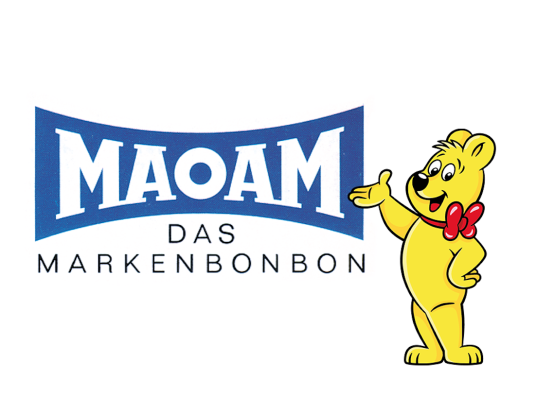 1985
Haribo buys MAOAM
The Bonn confectionery producer HARIBO acquires the Edmund Münster company in 1986 and production moves to a modern factory in Neuss. The HARIBO Group receives the MAOAM trademark and in return MAOAM receives lots of gummy bears as new brothers and sisters!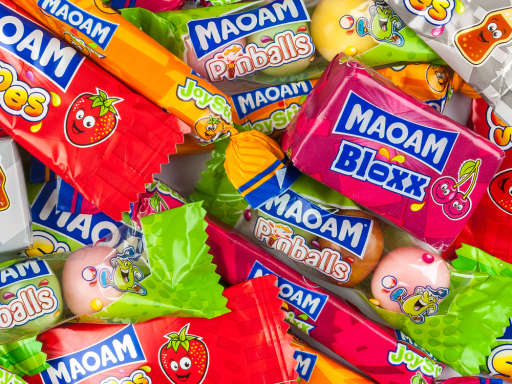 2014
The new MAOAM design
All MAOAM packaging receives a design update. It is even more colourful and lively – a real treat for the eyes, as well as the taste buds!