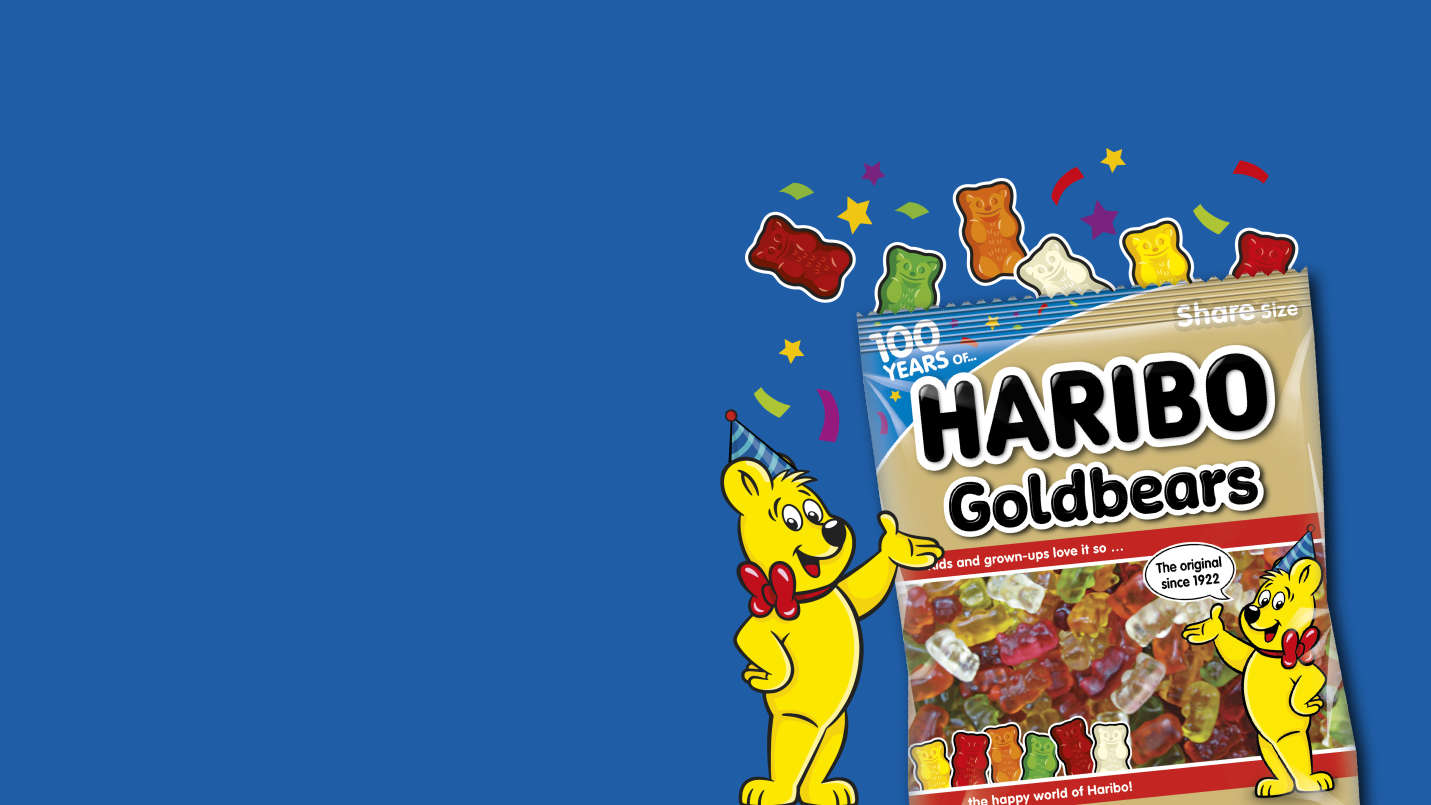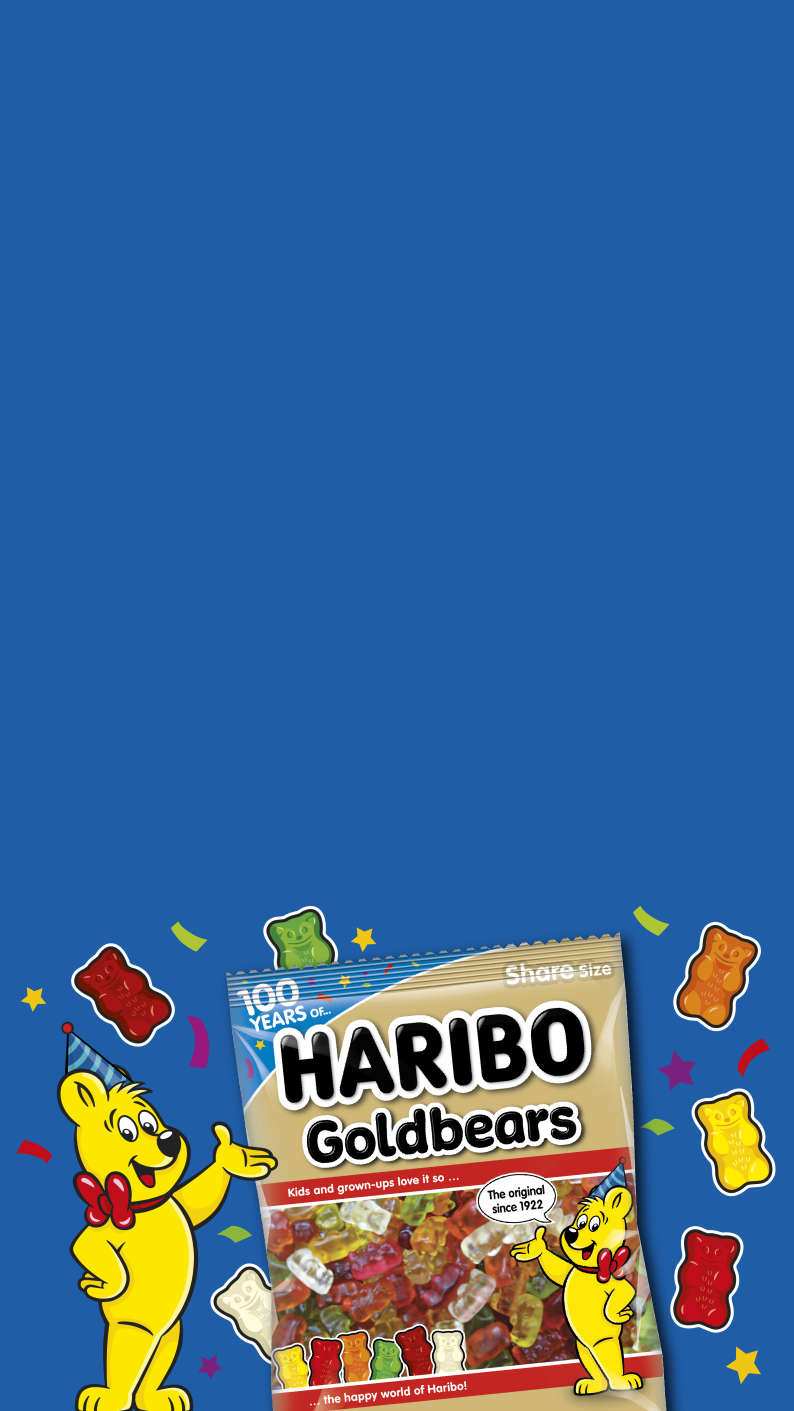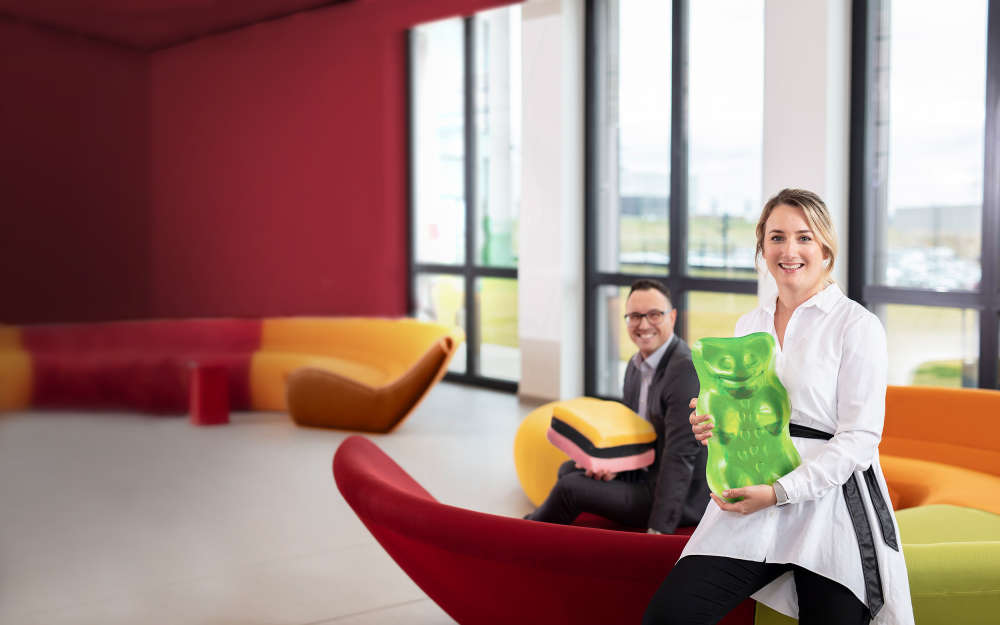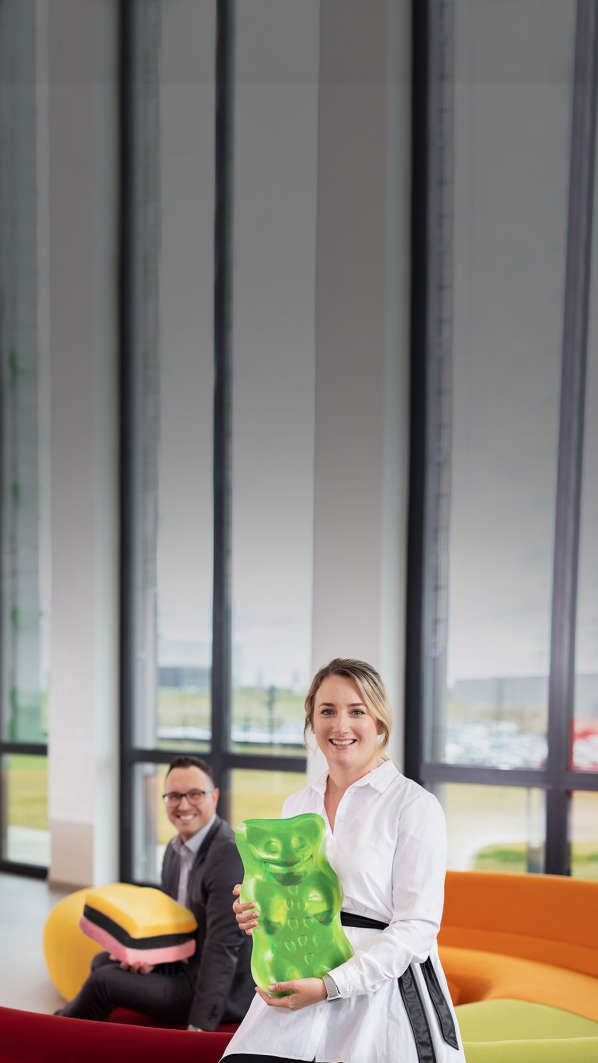 1995 Starmix launched
The UK's number one treat was launched in 1995 and has recently celebrated its 25th birthday.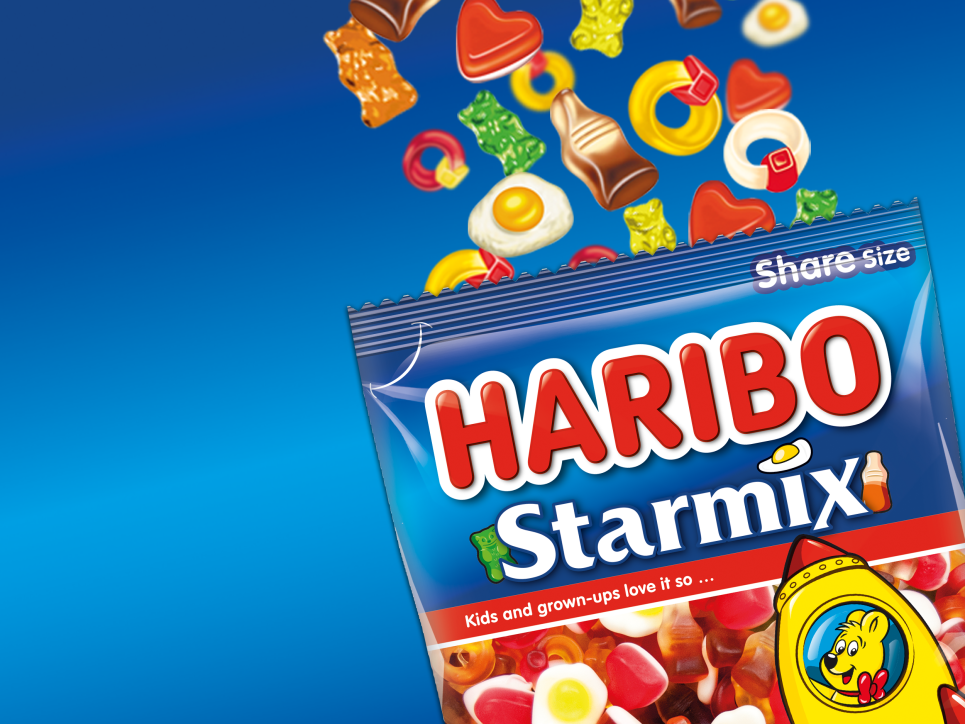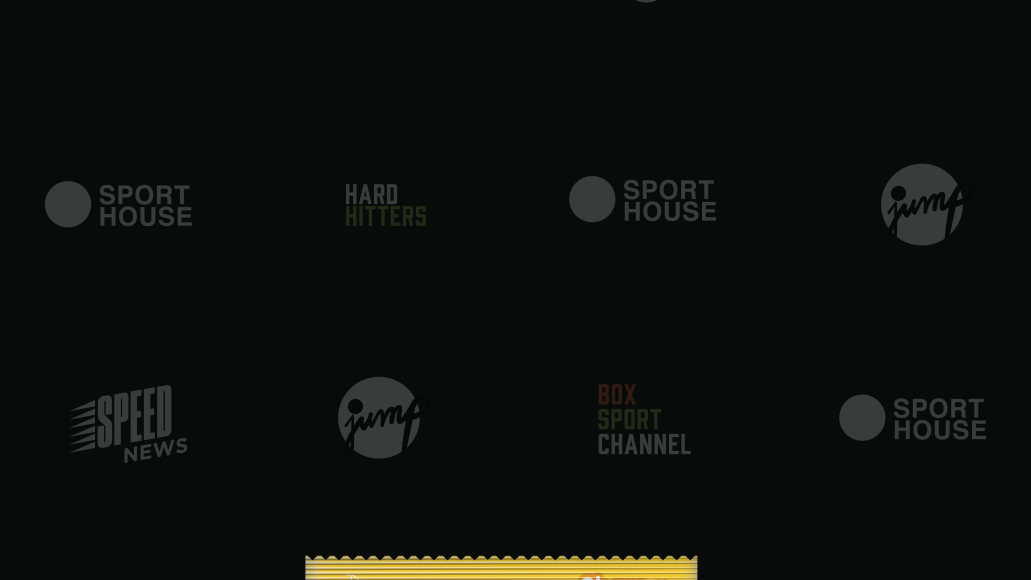 NEW HARIBO Tangfastics Advert 2021 – Weigh In
The page you are viewing does not match your location. Click here to select your country and see the content for your location.