Early Careers at HARIBO
From apprenticeships to scholarships and graduates, we support bright young talent! Start your future with the HARIBO family.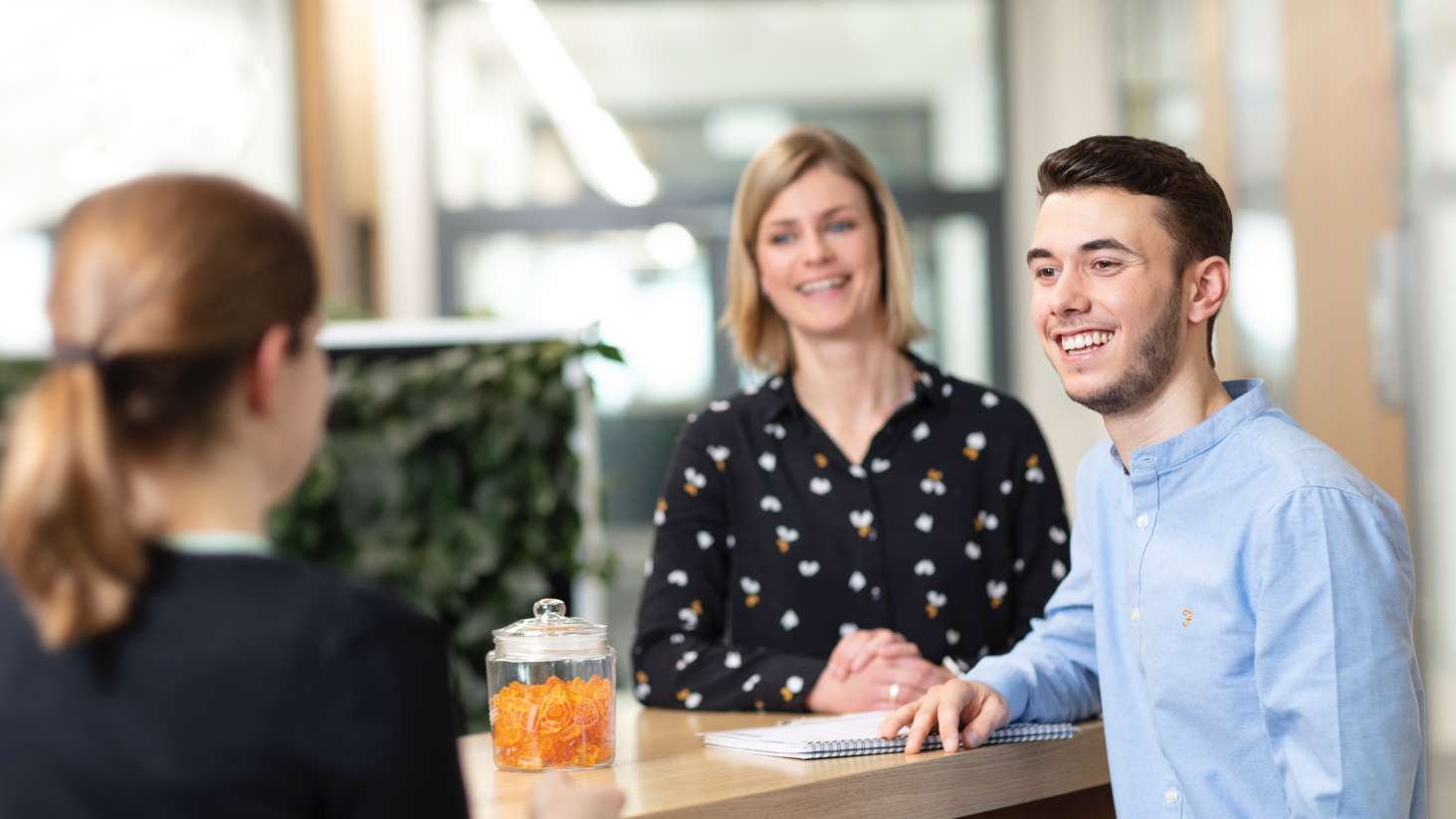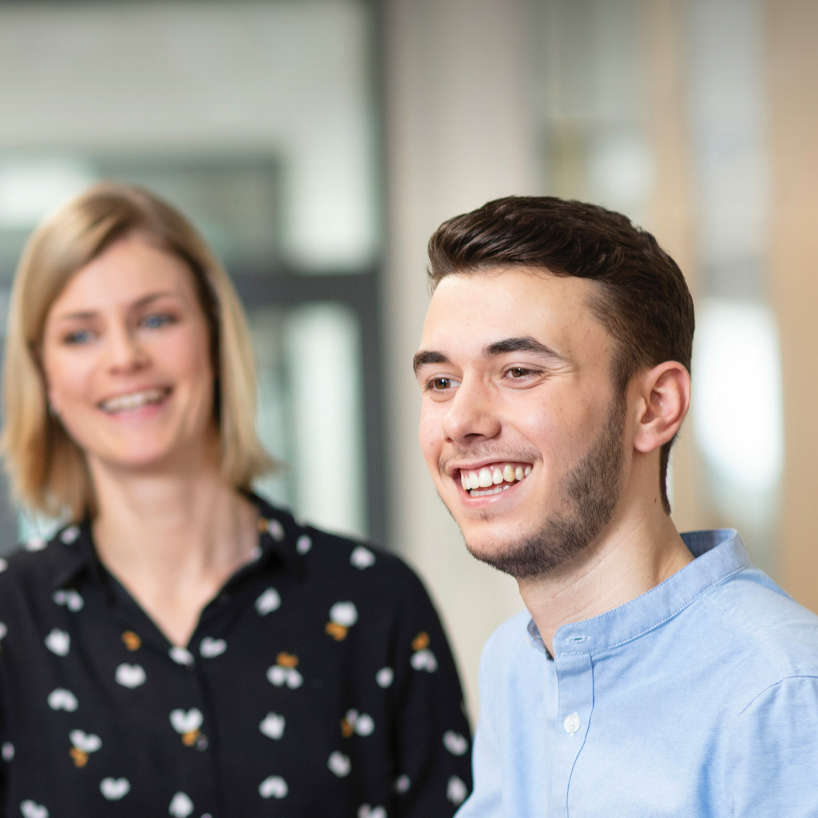 From apprenticeships to scholarships and graduates, we support bright young talent! Start your future with the HARIBO family.
Our apprenticeships give students a unique opportunity to gain hands-on experience with a world market leader whilst being supported through their studies by our fantastic partner colleges. Our managers and their teams are committed to offering the very best level of guidance and together we provide the support you need to develop both personally and professionally.

Our apprentices in Engineering also work towards a Level 3 qualification in Food Engineering, meaning they gain a fantastic apprenticeship alongside meaningful experience and an industry leading Diploma at the same time.

We offer engineering apprenticeships within both Packaging and Production and have just launched our newest apprenticeship within our Retail stores, helping to upskill and progress the future careers of our incredible Retail teams.

What we are looking for:
A passion HARIBO, our products and values!
A commitment to learning and personal development
Good verbal and written communication skills
A desire to work and learn as part of a dynamic team

We start advertising our engineering apprentice vacancies during May/June each year, so please continue to check our careers site to view our latest vacancies!
Are you our future engineering talent...
Offered in partnership with the Smallpeice Trust's Arkwright Engineering Scholarship Programme – one of the UK's leading engineering programmes, we are proud to provide the opportunity for passionate individuals to learn, excel and develop lifelong skills.

The Arkwright Engineering Scholarships is a programme from national STEM education charity, the Smallpeice Trust, and has been providing scholarships to students since 1991.

The scholarship programmes gives students aged between 15-16 year old the opportunity to take their first steps into their careers, becoming the leading talents of the future in engineering.

At HARIBO, as well as benefitting from our funding and mentorship, scholars gain invaluable experience from us to help them shape their future careers. This includes coming to see our fantastic state of the art facilities in operation to understand how we create our customers favourite products, to generating new ideas and tasting our newly developed products!
Find out more
Partnership with Heart of Yorkshire Education Group
We partner with the Heart of Yorkshire Education Group which has campuses in Selby and Wakefield, both within 20 minutes of our Pontefract and Castleford manufacturing facilities . This means they're in easy reach to offer support and guidance to all of our students, ensuring that each of our apprentices is given every possible opportunity to be successful in their studies and role.

The feedback that we receive from our current apprentices praises the patience and commitment that is demonstrated towards them, from both our partner colleges and our support team at HARIBO.

Classes are based around small numbers of students and the excellent facilities, tutorial and pastoral services are an integral part of the learning experience on offer for our HARIBO Apprentices.
Partnership with The Arkwright Engineering Scholarship Programme
The SmallPeice Trust is an educational charity that is passionate about engaging students to take up careers in Science, Technology, Engineering and Maths (STEM). Partnered with the Arkwright Scholarships Trust, they offer students between the ages of 11 and 21 access to leading STEM learning and scholarship opportunities during their educational careers and beyond.

The Arkwright Engineering Scholarship Programme is designed to nurture and inspire future leaders as they leave school and progress into the exciting world of engineering.

At HARIBO, our teams of passionate engineers use their expert knowledge to help create all your best loved treats, alongside developing new and innovative products for our customers. We rely on generations of confectionary engineering experience to produce the high quality products we're famous for. This is why we're also proud to be working in partnership with the SmallPeice Trust to support young talent into becoming the world-class engineers of the future.
The page you are viewing does not match your location. Click here to select your country and see the content for your location.