Jelly Babies & Wine Gums Dorothy Box
The HARIBO Jelly Babies and Wine Gums gift box brings two traditional treats together. It's a gift that's bursting with fruity flavour.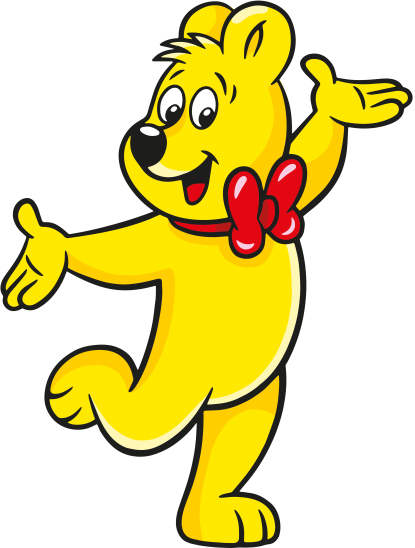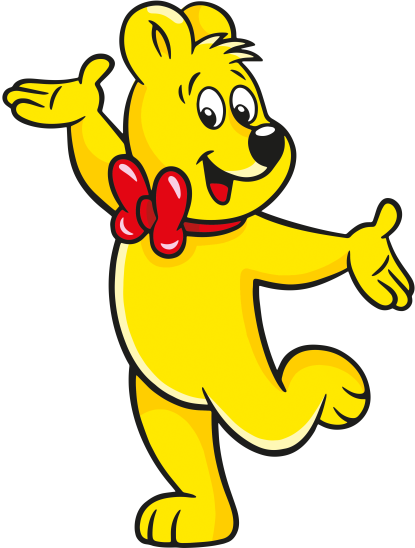 The page you are viewing does not match your location. Click here to select your country and see the content for your location.