Starmix
Now with real fruit juice, HARIBO Starmix is a great mix of iconic fruit and cola gummy sweets and features the ever popular Bears, Rings, Fried Eggs, Heart Throbs and Cola Bottles.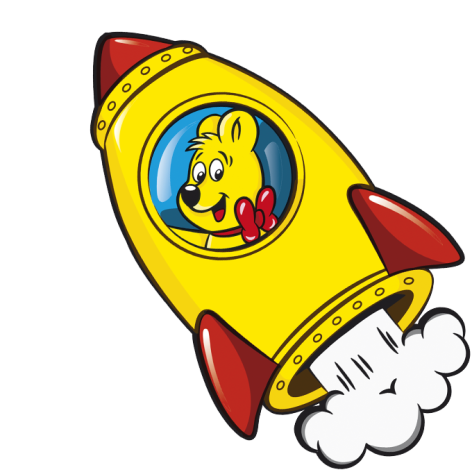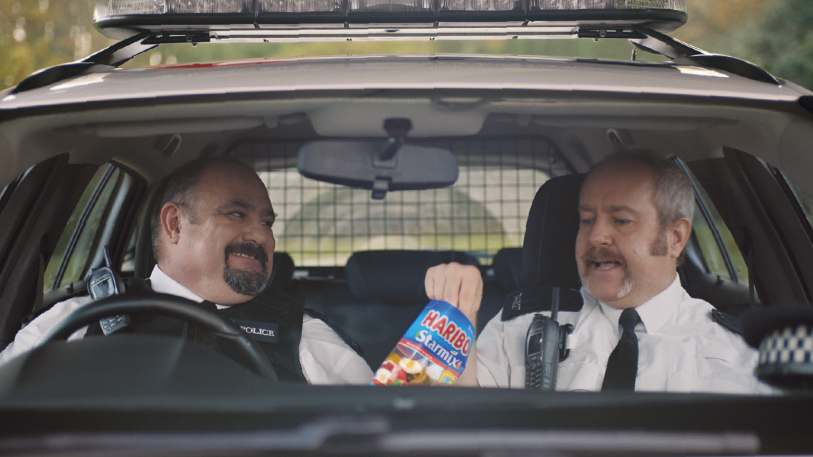 Our latest Haribo Advert: Police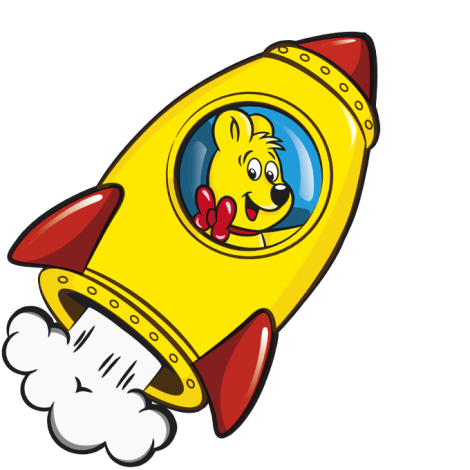 The page you are viewing does not match your location. Click here to select your country and see the content for your location.