HARIBO Pico-Balla can mix and match like a pro: fruit gummies and sweets, red and green, lemon and strawberry. Create your very own crazy combinations – that's exactly what sets HARIBO Pico-Balla apart. And guarantees one thing above all else: the ultimate flavour explosion.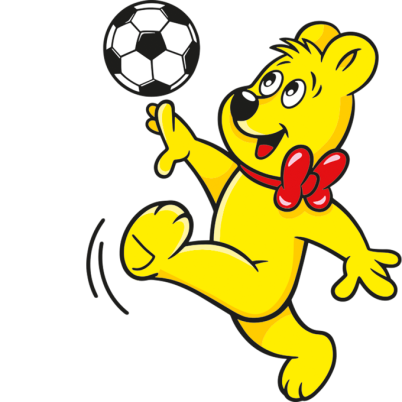 Everything's just dandy with Pico-Balla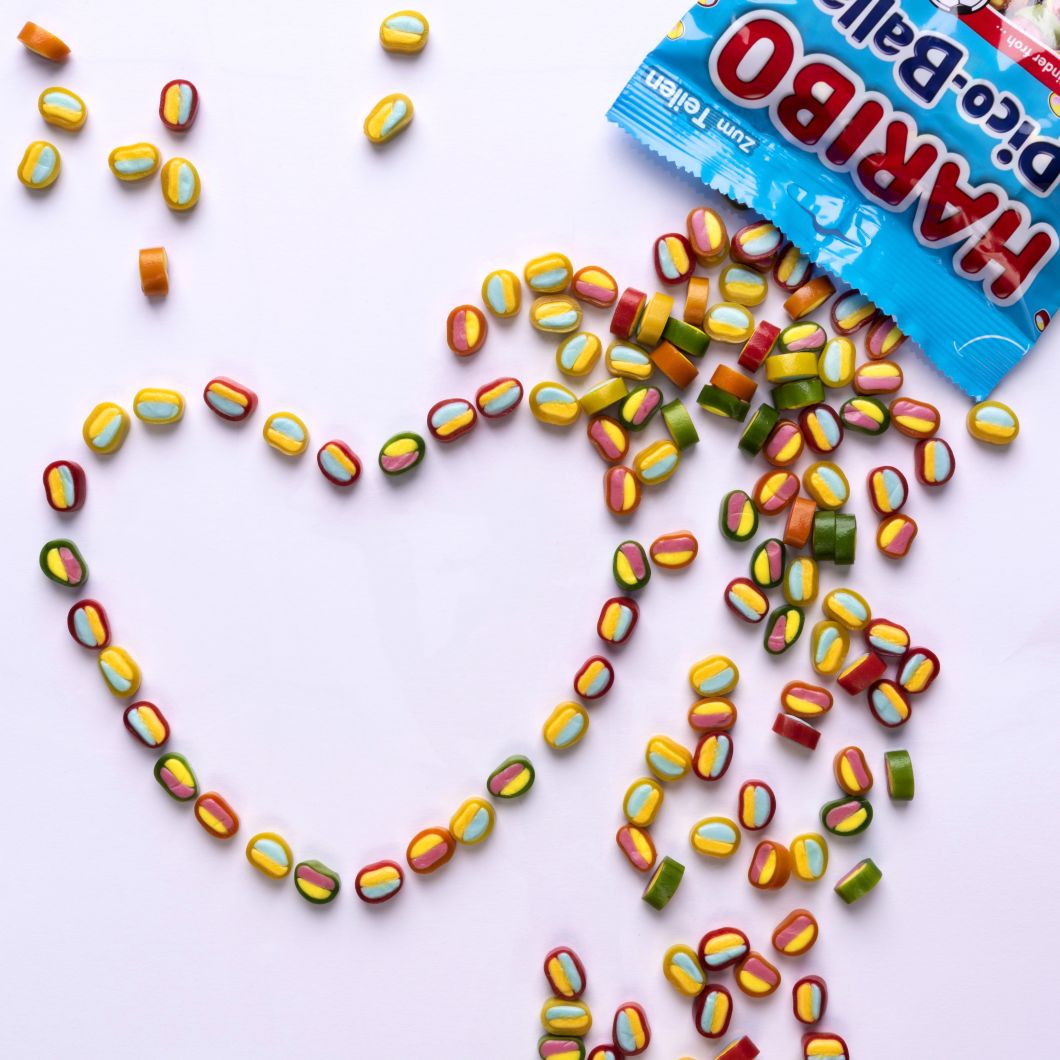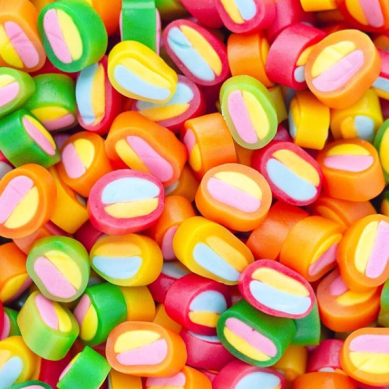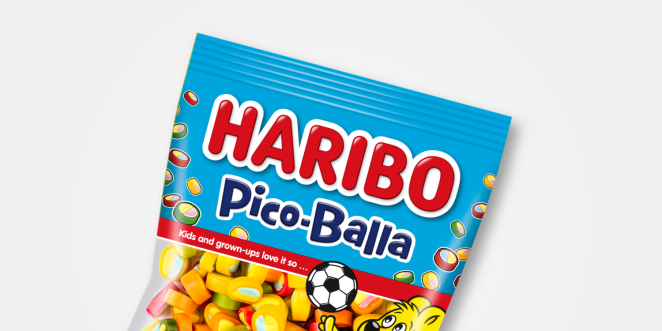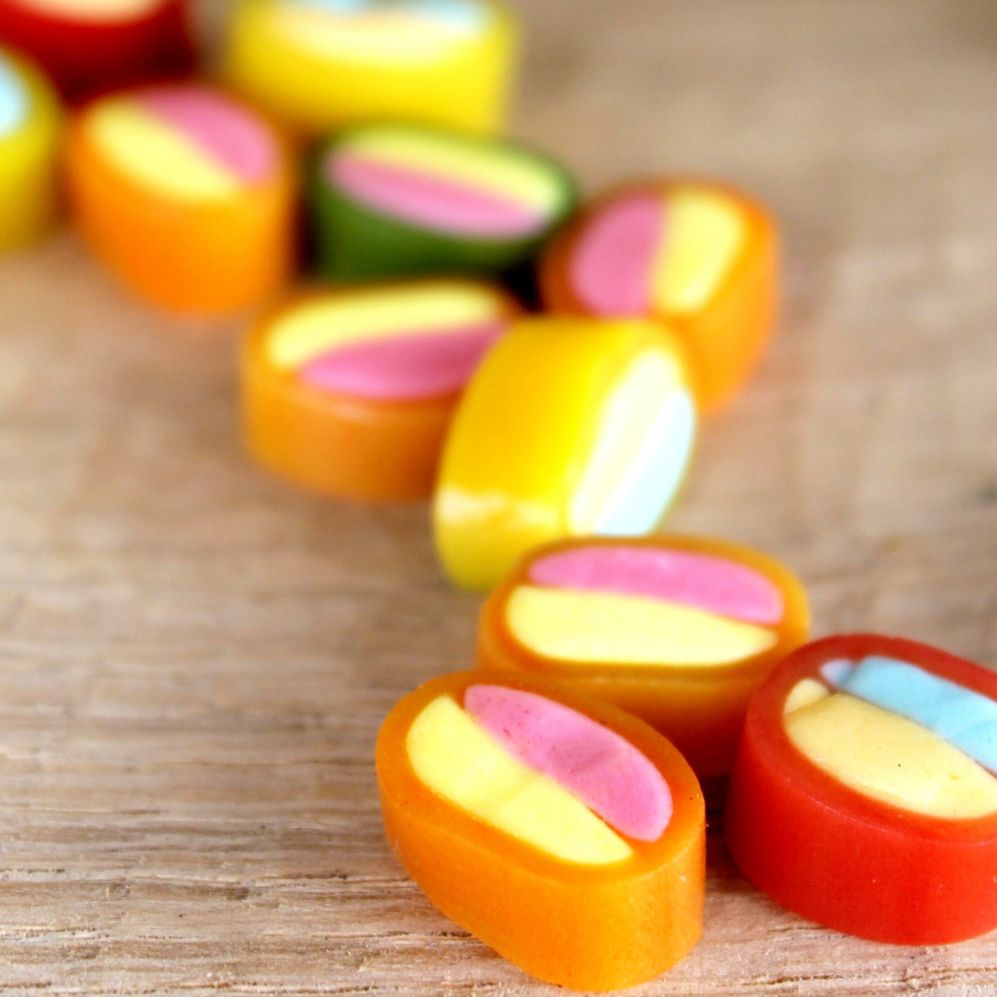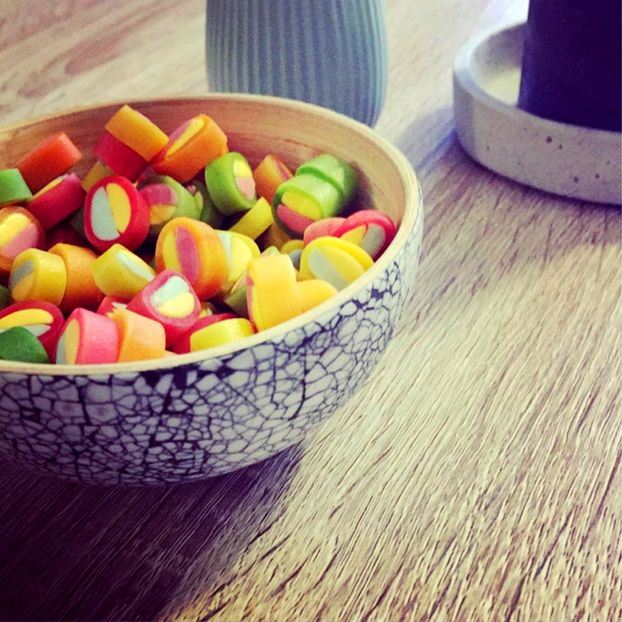 2000
The millennium kicks off with the launch of HARIBO Pico-Balla.