Everyone loves a HARIBO treat!
Founded in 1920, HARIBO is among the largest manufacturers of fruit jellies, gums, marshmallows and liquorice in the world. Since 2015 a dedicated Travel Retail unit has been creating an exclusive range for travellers. Today HARIBO Travel Retail assortment is distributed in most airports, cruises, ferries and border shops worldwide.
Happy World of HARIBO Travel Retail
HARIBO offers travellers jellies and soft sweets in exclusive flavours, shapes and packaging. This colourful collection includes cute gift boxes, collectable Goldbear-shaped candy tins and resealable pouches of delicious candies. Special assortments have been created for international markets, including Halal, FDA-compliant and Nordic collections.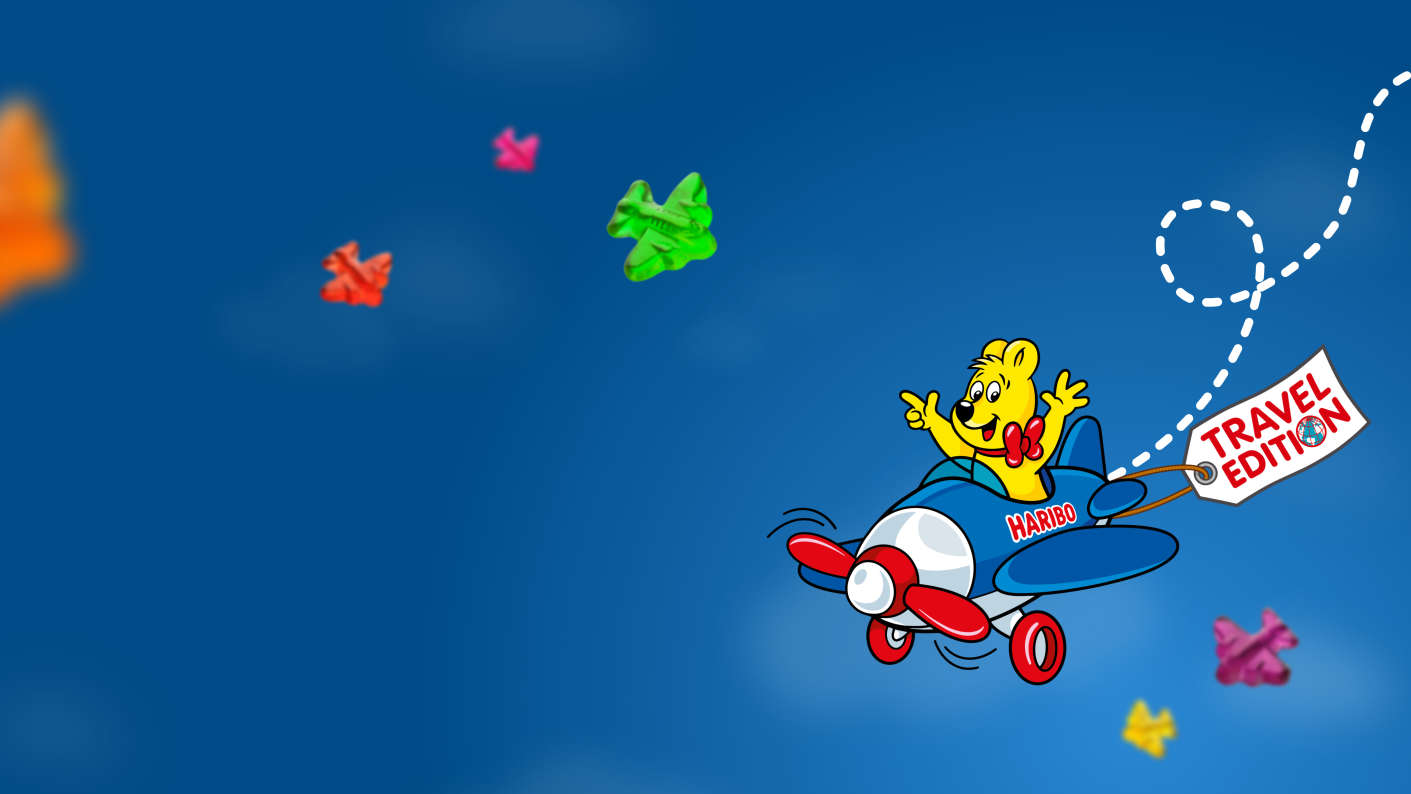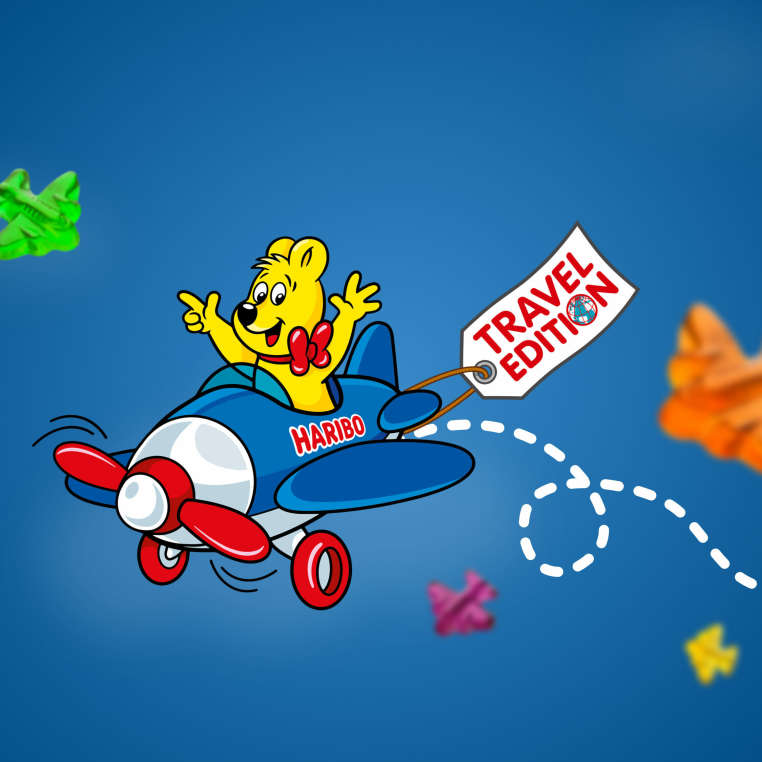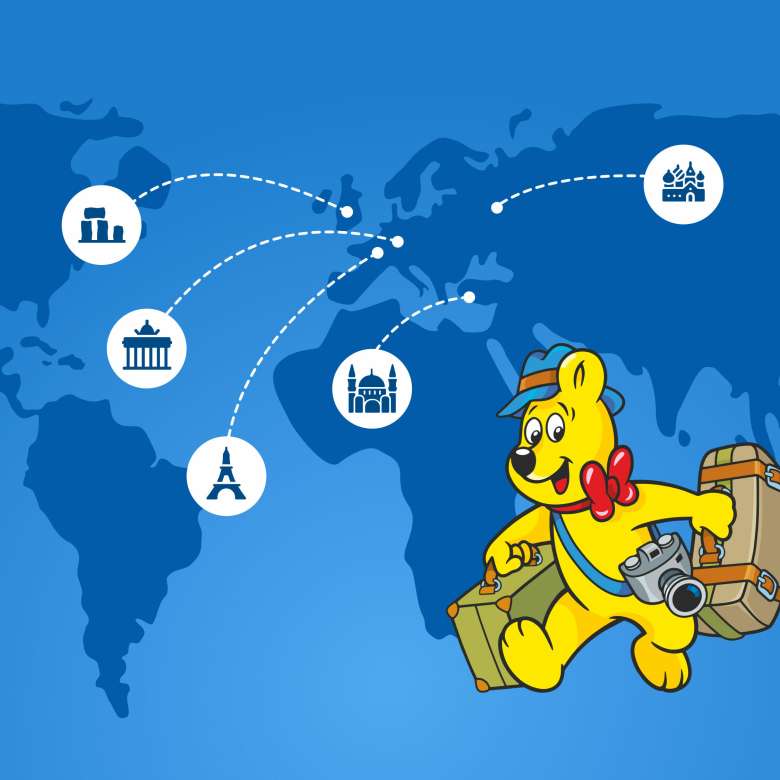 Explore the colourful world out there!