Everyone knows them – and for good reason. After all, this unmistakable original has delighted fans around the world since 1922. With flavors ranging from pineapple to strawberry, the five colorful Goldbears represent one thing above all else: irresistible joy that's fun to share.
*IRI 2022 By Units Sold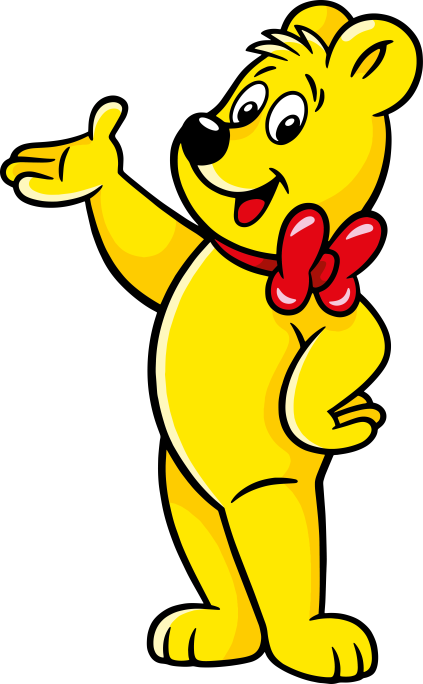 10
Lined up in a row, the annual production of Goldbears could wrap around the world ten times!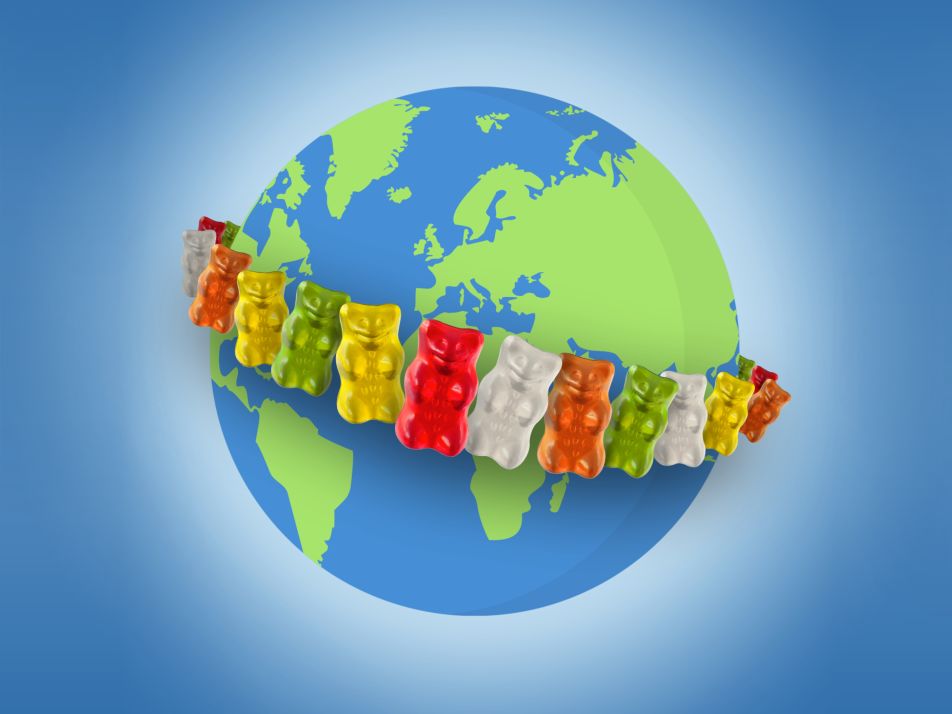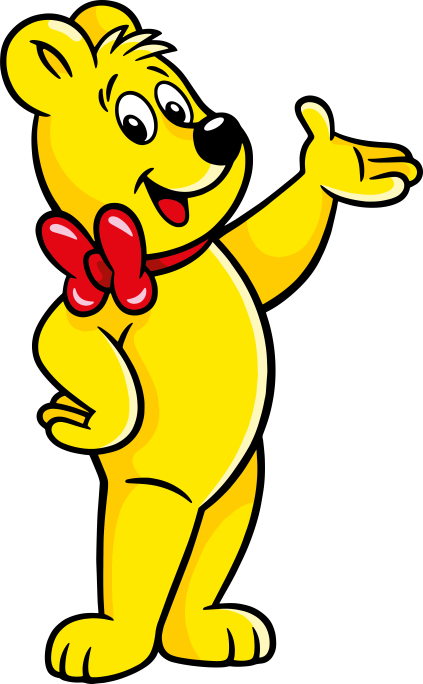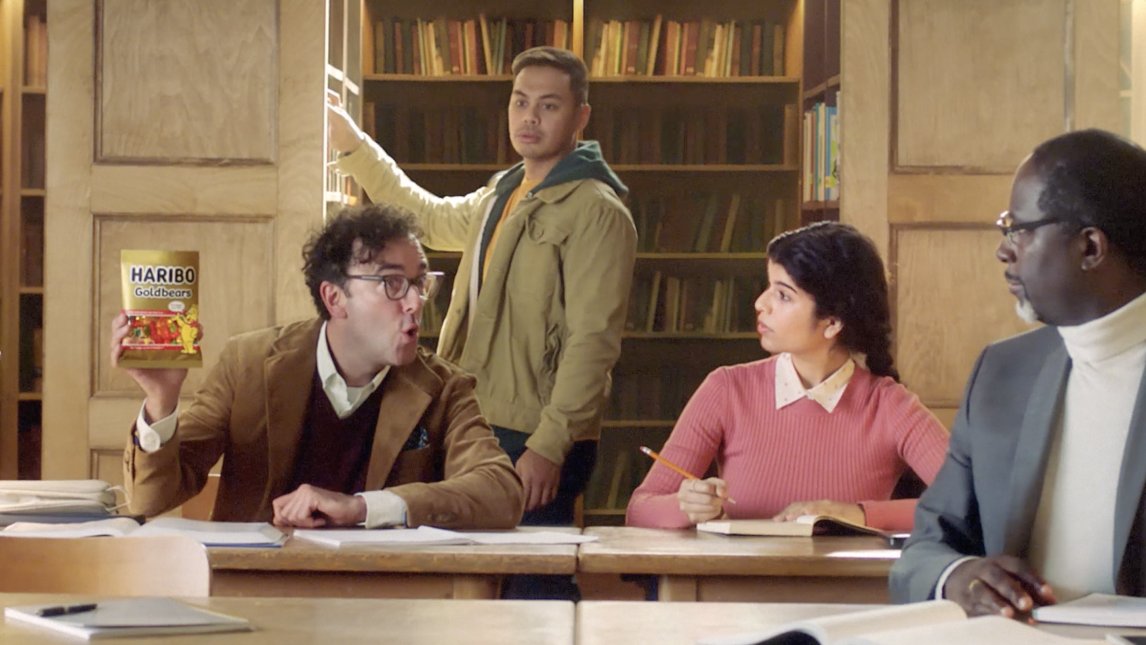 SHABOOM! KIDS' VOICES IS BACK!
HARIBO Goldbears represent childlike happiness, no matter your age, and no matter the occasion. Eat them, play with them, make them do karate - our soft, chewy, fruit-flavored gummies are the perfect treat to share with friends, family, or co-workers.

Try a bag of these delicious gummies today, and let us know which flavor is your favorite!