1,000+ products
HARIBO makes over 1,000 products worldwide.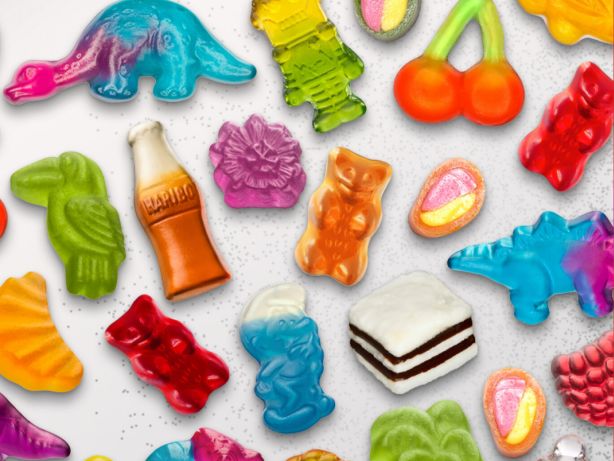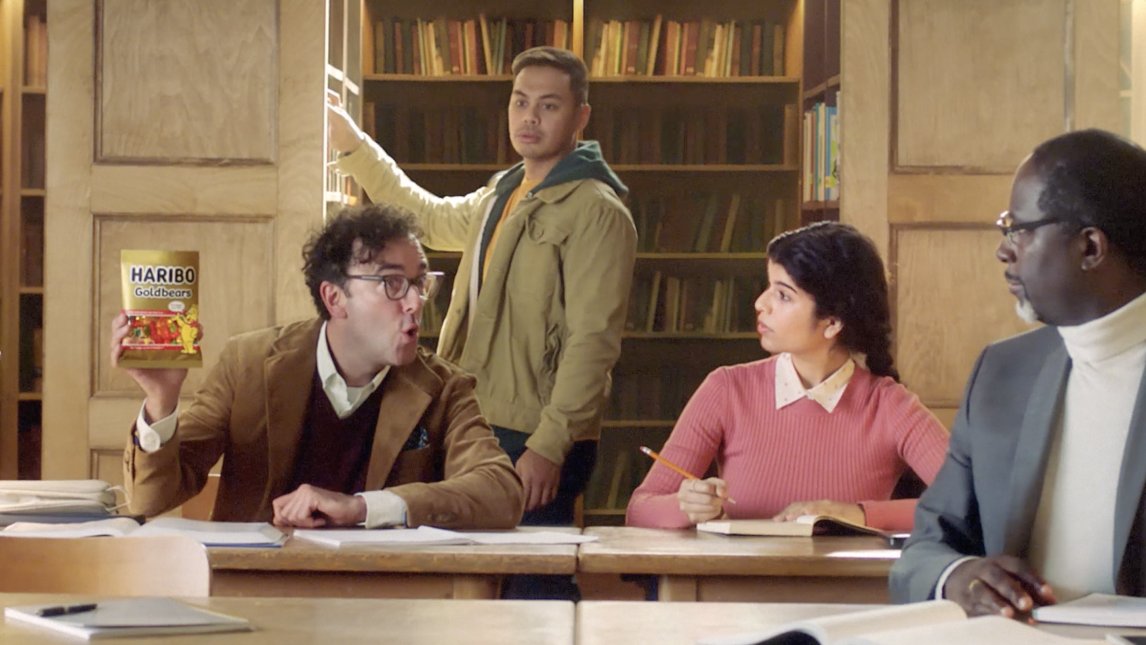 SHABOOM! KIDS' VOICES IS BACK!
HARIBO Goldbears represent childlike happiness, no matter your age, and no matter the occasion. Eat them, play with them, make them do karate - our soft, chewy, fruit-flavored gummies are the perfect treat to share with friends, family, or co-workers.

Try a bag of these delicious gummies today, and let us know which flavor is your favorite!